Silvia and Elias, a nature loving couple behind Candle4planet.
We love spending time outdoors while enjoying the calmness and relaxation the nature provides. Our inspiration for candle making also comes from nature. The calmness and relaxation is something that connects the moment in the nature and the moment in front of a candle.
We believe that many people would choose their consuming differently if they had an option to help by their choice. With your help, our candles can bring happiness to more than one person.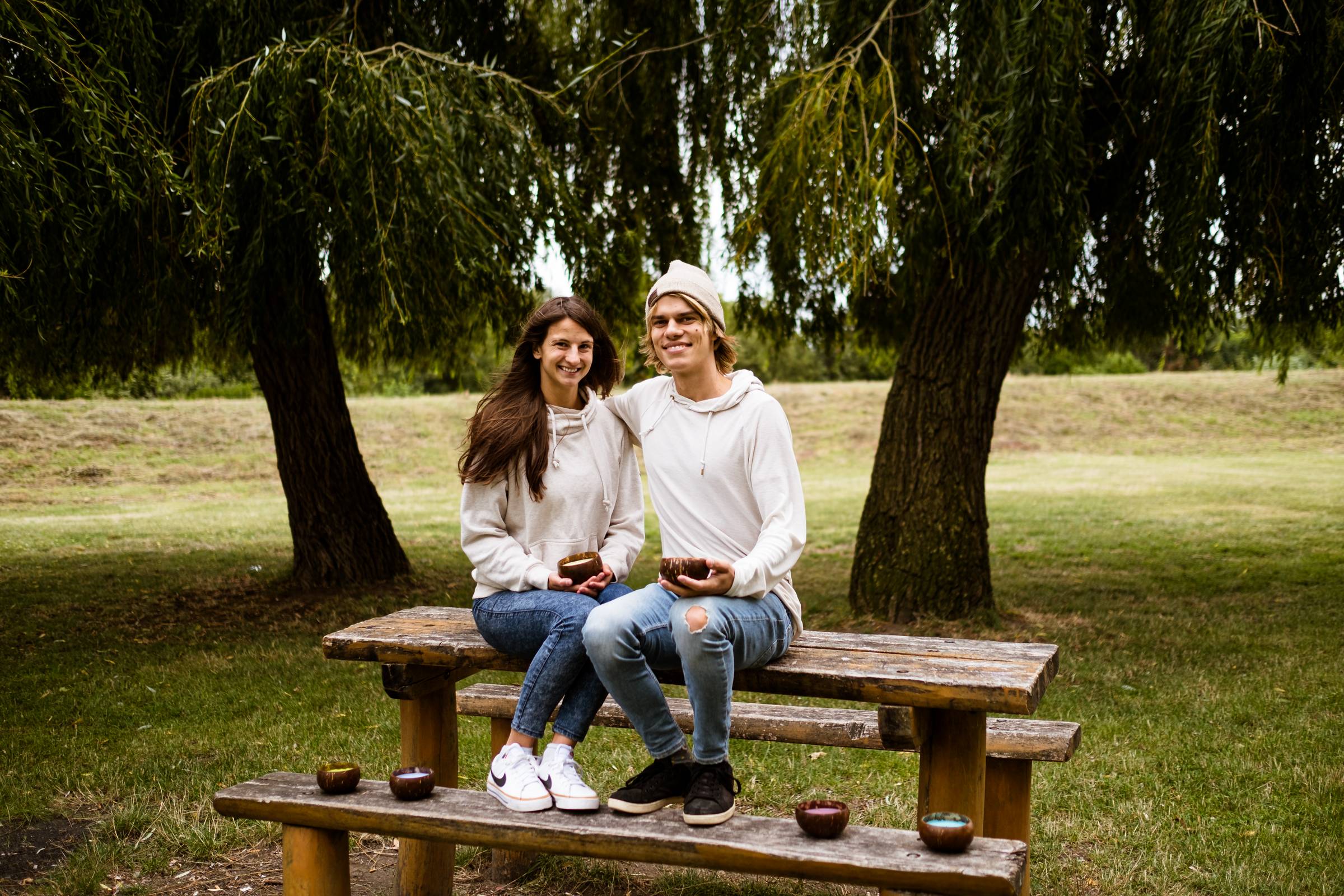 Thanks to the collaboration with non-profit organisations every item from our candle shop supports specific environmental projects; planting trees, cleaning plastic from waterways and providing safe water for people in need.
Organisations we collaborate with: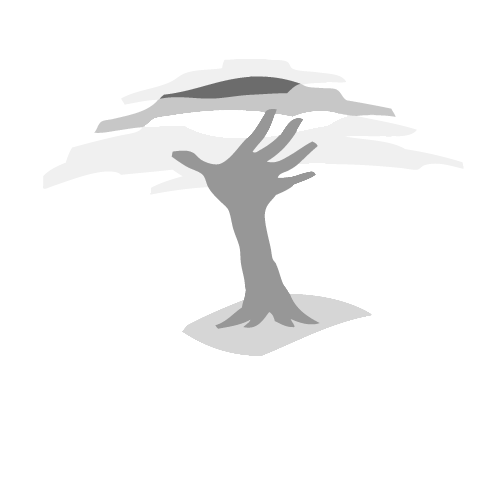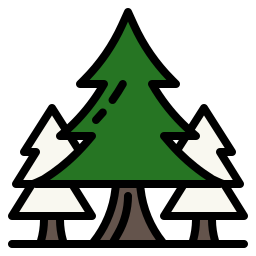 4 000 trees planted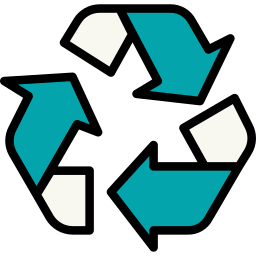 200 kg of plastic cleaned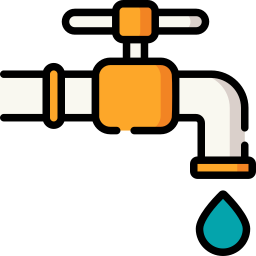 700 000 l of water provided