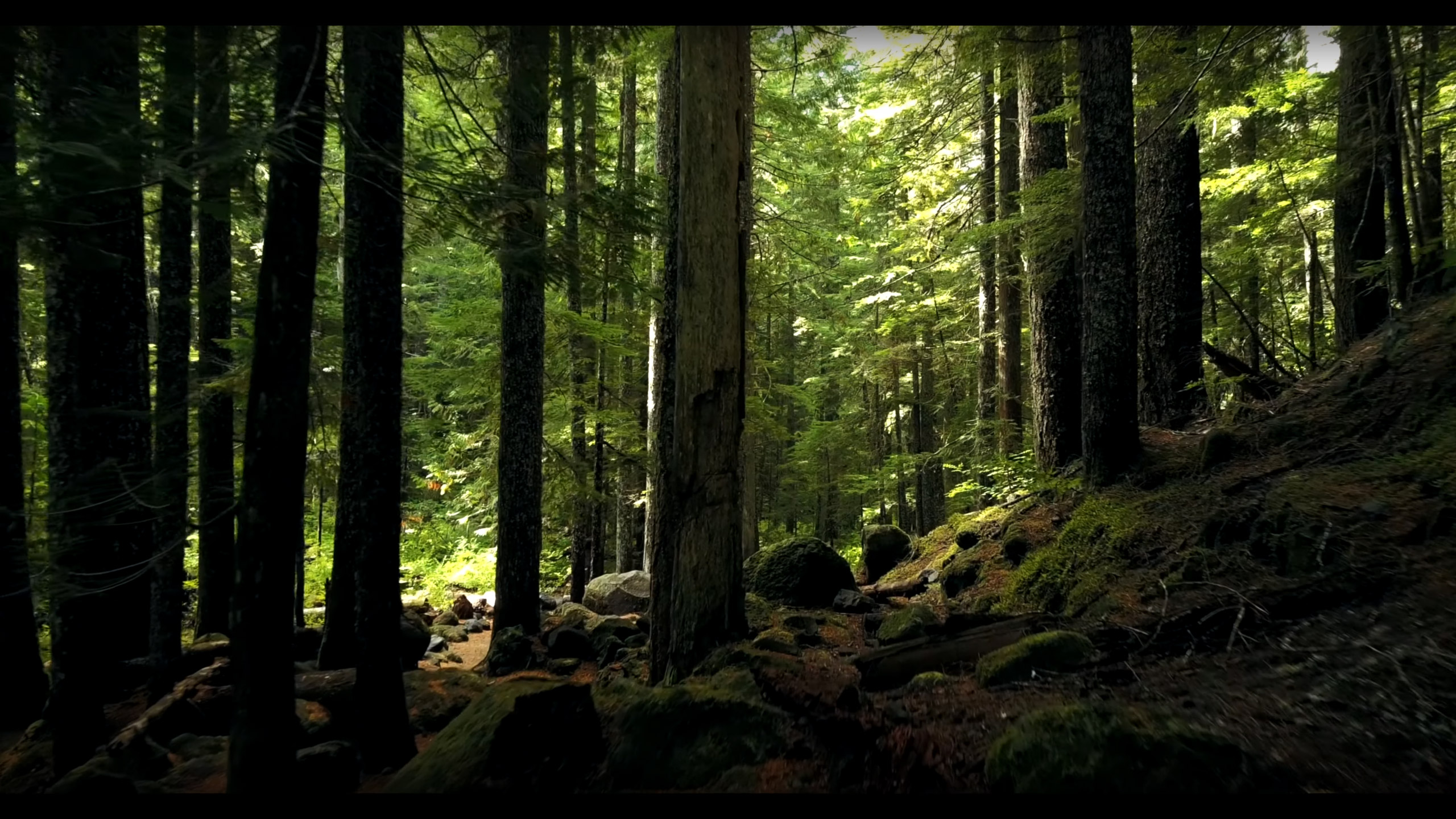 Every item from Forest collection plants 15 trees
Positive impact is done through our collaboration with non-profit organisation Eden Reforestation Projects. Eden plants trees globally while providing work for the local communities in rural areas.
We are excited to partner with Eden Reforestation Projects, a non-profit organisation that shares our passion 4planet.
Eden works in developing countries to reduce extreme poverty and restore healthy forests.
Eden employs tens of thousands of people worldwide and provides them with the necessary tools and education to plant, grow and protect millions of trees each year.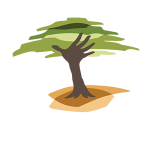 Read more
Your most common questions
How and where are your candles made?
Our candles are handmade in small workshop in Slovakia. This location gives us a possibility to source European ingredients from a geographically central position, reducing carbon footprint from excessive need of transportation within the supply chain. Candle vessels come from Vietnam on sea freight transportation, slow but most ecological alternative while giving coconut shells a new life.
What ingredients do you use?
We have sourced ingredients with care to create safe and sustainable products. All products are vegan, cruelty-free and phthalate-free to show our care for environment while creating enjoyable candle experience. Candles are made from a blend of rapeseed and sunflower wax, sourced locally from Europe. We use led-free wooden wicks, made from maple wood with no additives. Candle scents come from natural essential oils. Candle vessels are made from coconut shells, giving a new life to otherwise unusable material. Tea light holders are also handcrafted from coconut shells.
How does your Co2 neutral shipping work?
Yearly offset for deliveries is done by donations to tree planting projects.
CO2 emissions are calculated using appropriate tools that implement the methodology of EU EN16258 standard. Destination city, transport route and vehicle are taken into consideration. Each mangrove tree removes an average of 12 kg of CO2 per year according to report from Eden Reforestation projects. Calculations are always done with a 20% safety margin to be on the safe side of CO2 emissions generated and offset.
Do you use ecological packaging materials?
Packaging is from recycled materials and plastic free.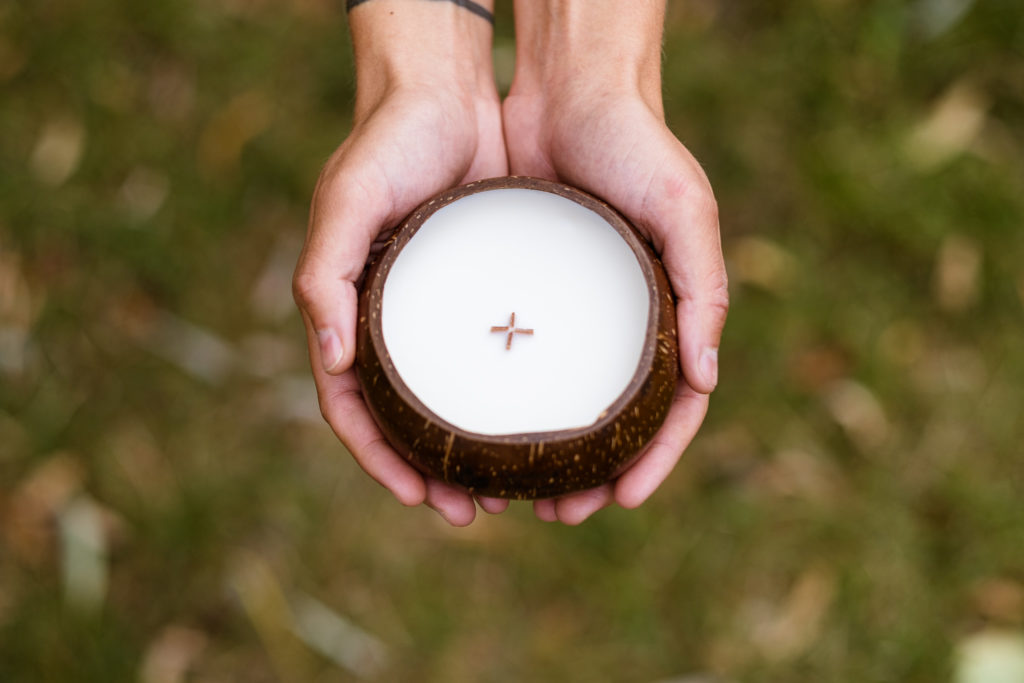 Handmade
Handmade by us with care and intention to deliver wonderful candles to your doorstep while creating positive impact to the planet.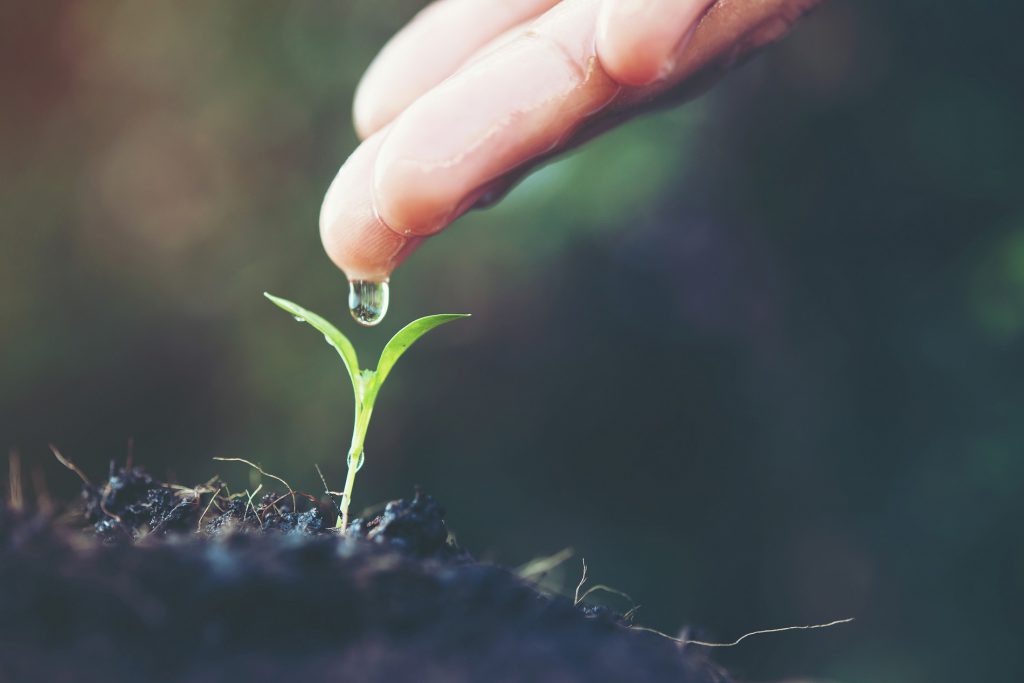 Eco-friendly
All candles are made from natural materials, reused coconut shells and vegetable waxes cultivated and processed in Europe.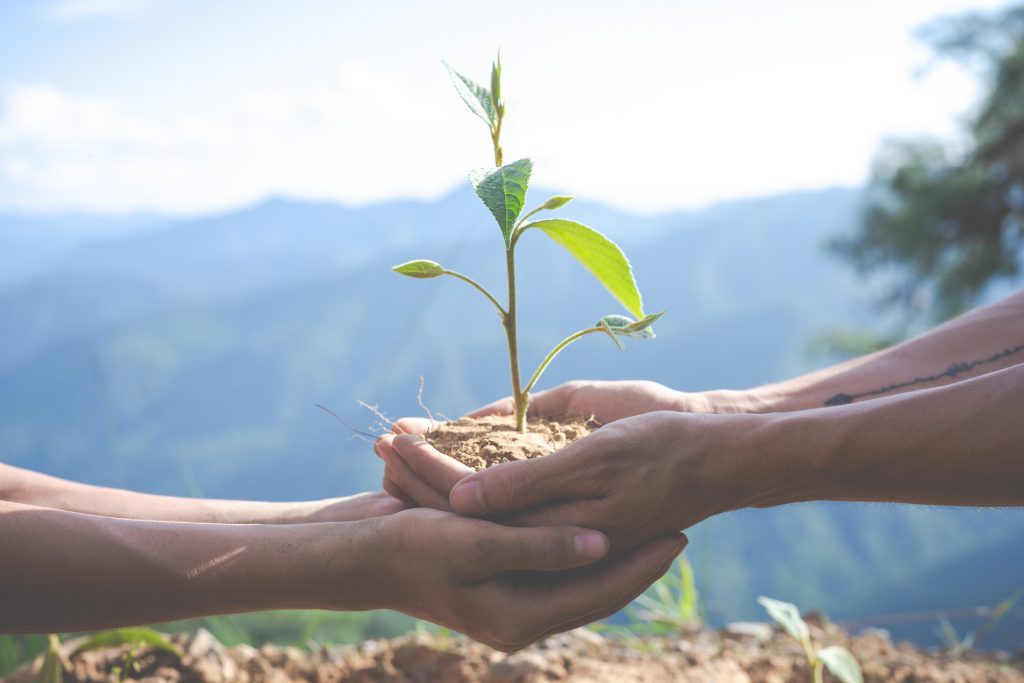 With impact
Candles come with a positive impact; planting trees, cleaning plastic out of the waterways or providing water for people in need.